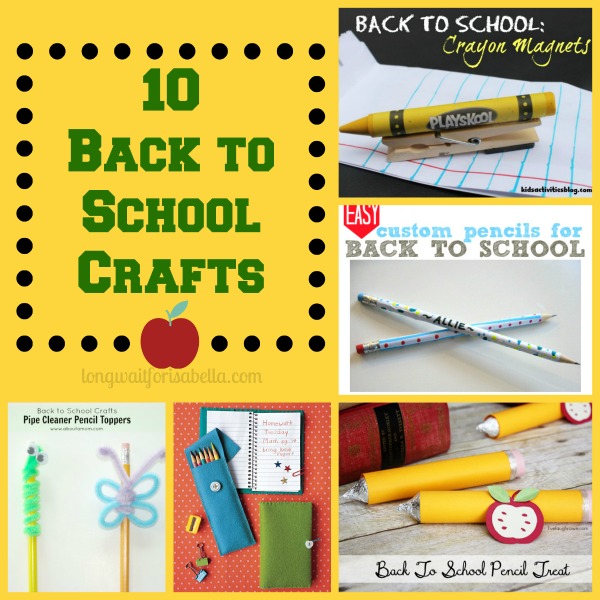 We are into the swing of Kindergarten. We started off great. We are having a good time too. For Art this week, I am going to be doing an easy DIY craft with my Princess. I am leaning towards a pencil holder for her homeschool desk. While searching on Pinterest I found some great back to school crafts that I know we'd have fun making at home. {We both love Pinterest, don't you?}
10 Back to School Crafts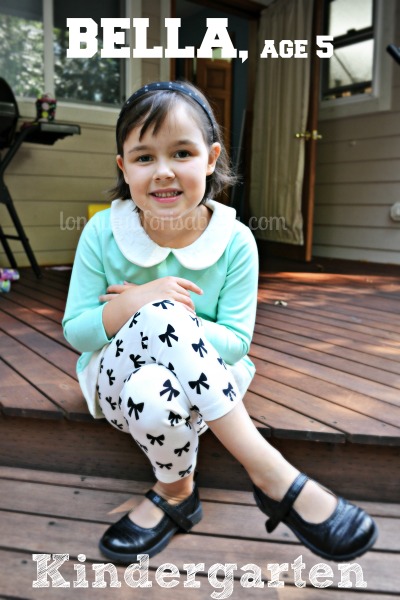 We are homeschooling but that doesn' t mean that my Princess doesn't get new clothes for back to school too. In fact, we spent a nice amount of money at our local consignment shop and found some great boutique brands. We were also thankful to be able to review a Taylor Joelle Designs outfit from the Black Tie Collection.
This great color block mint tunic and matching cropped bow leggings are so cute. My Princess had a great time modeling the clothes for me. The quality is amazing. I truly wish you all could feel the fabric. It is thick and well made. The tunic is simple but elegant with lace on the white collar. The cropped bow leggings are cute enough and can be paired with this tunic or other dresses that we already own. I like that both of these pieces can be worn with other clothing throughout the year. My Princess is in love. This is her new favorite outfit.
Do you want to know what I really love about Taylor Joelle Designs, besides their amazing clothes of course? They accept PayPal as payment. I love using my PayPal account whenever I am shopping online. If you need great back to school clothes that are boutique quality and look and fit amazing you must shop Taylor Joelle. One more thing that is great about Taylor Joelle Designs is they have a weekly hot buy on their website and exclusive discounts for their Facebook fans!
Connect With Taylor Joelle Designs
Facebook | Pinterest | Instagram | YouTube