Thank you FHE Insiders for sponsoring today's post.

Last week we invited some of my Princess' friends over for a summer backyard party. My Princess loves having parties and loves having her friends over. I prefer a backyard party in the summer with the kiddos that way my house doesn't get too messy. Since this was a kids party I decided to plan kid friendly food items.
We served:
Pigs in a blanket
Crackers, Cheese and Bologna
Chips
Chocolate Covered Strawberries
Chocolate Dipped Marshmallows
Strawberry Shortcake on a Stick
Backyard S'mores (graham crackers, marshmallow creme, chocolate)
The kids loved the food and to be honest so did the adults. Instead of messy foods like hot dogs or sandwiches I went with finger foods and it worked well for our young bunch of kids.
I served the strawberries and marshmallows separate and also on a stick with angel food cake. I put a bit of whipped cream in a ramekin so the kids could dip their strawberry shortcake style kabobs in it. This was a hit for sure!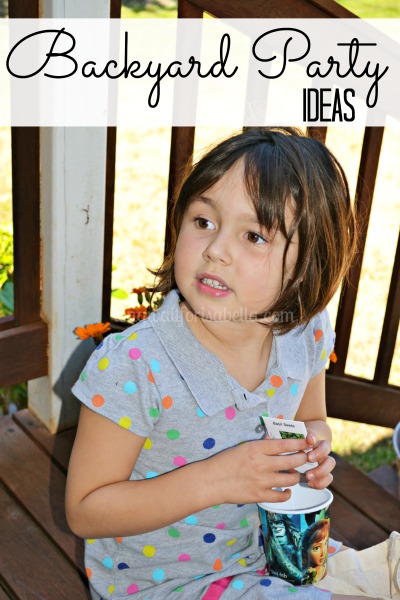 Thanks to our friends at Fox Home Entertainment, we had some fun EPIC backyard party ideas including:
We also had our outdoor toys including a water table out back and the kids really had a lot of fun.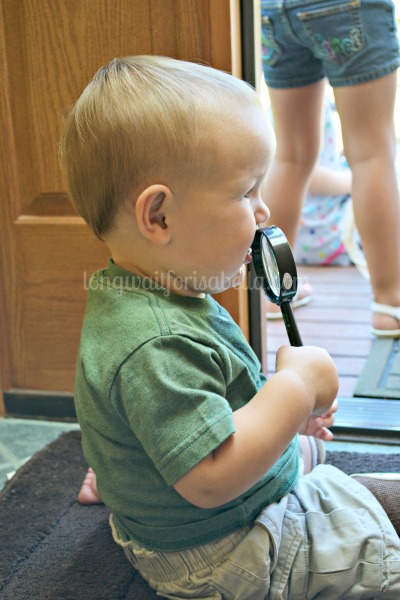 That evening my husband put up a tent and camped outside for the first time with my daughter. She has been camping before just not in our backyard. You have no idea how excited she was! And to top it off, she got to watch EPIC on her iPad. It is available now to download digitally. They both loved enjoy the movie and their time "camping" after a fun backyard party.
For more backyard party ideas visit this post.
About Epic
Transported to a magical world, a teenager (Amanda Seyfried) is recruited by a nature spirit, Queen Tara (Beyoncé Knowles), to help the "Leafmen" save their existence – and ours – from evil warriors. The whole family will love this fast-paced thrill-ride, with its astonishing animation and all-star voice cast that includes Colin Farrell, Oscar® Winner Christoph Waltz, and Steven Tyler!

Every Blu-ray and DVD comes with the Epic Coloring and Storybook Builder app. The app will allow kids to create their own Epic story and share it with family and friends.

The EPIC Blu-ray combo-pack includes Blu-ray, DVD and DigitalHD and comes complete with exclusives that will have kids both engaged and learning about the environment, just before heading back to school. With special features including an overview of what life as a person two inches tall would be like, to discovering all of the different bugs from the film, EPIC is the perfect gift for families to enjoy from summer to the holidays!
Now available in Digital HD and coming to Blu-ray and DVD August 20, 2013.
With summer winding down, do you have any outdoor parties coming up?
Disclosure: I was sent party bags and a gift card to facilitate this party from FHE Insiders.