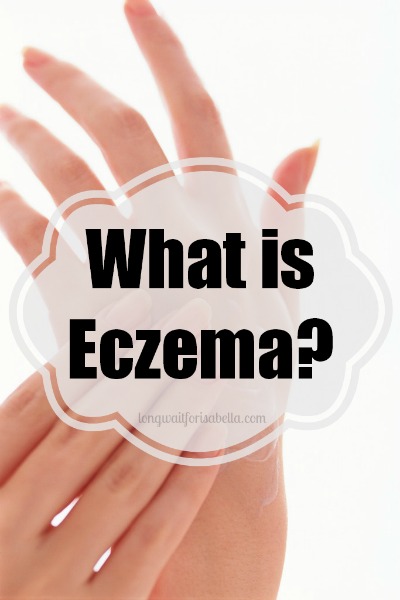 My husband suffers from eczema. At least, that is what the doctor tells him. His dry skin patches have plagued him for years. It is not fun. Do you or someone you know suffer from eczema?
What is eczema?
Eczema is a chronic skin condition that plagues many people. It can be wet or dry. Dry is most common and manifests as dry, red, rough scaly patches of skin that can flare up and cause intense itching. These patches often appear on elbows and ankles, but they can show up anywhere. Wet eczema can show up as blisters, cracks, and oozing with plasma.
For more information about eczema please check out this informational article on eczema from K. Van Dyck.
Figs & Honey offers those who suffer from eczema an eczema cream that is not only organic but is working well for my husband. He has been using it now for two weeks and it has been reducing the appearance of his extremely dry skin and we both love that we can trust the ingredients found in the cream. He has used so many prescription strength creams to no avail. Nothing the doctor has given him works. So we are thankful we have Fig & Honey Eczema Cream for his moderate eczema.
This eczema cream contains 6 amazing oils Including:
Kukui Oil
Baobob Oil
Buriti Oil
Borage Oil
Indian Neem Oil
Castor Oil
Sea Buckthorn and Buriti Oils Slough off damaged skin cells and calms reactive skin, also high in Vitamin A/Beta Carotene that exfoliates and nourishes. Manuka honey is a natural peroxide that is organically antibacterial. Propolis is amazing as is one of the only ingredients in the world that clears radiation and normalizes DNA. Indian Neem Oil is a century old skin healer and Cold Pressed Castor Oil a traditional Ayurvedic healing oil that is the only plant in the world that has ricinoleic fatty acids, that protect, smooth and nourish the skin, also removing toxins and sooths and calms. Vitamin D3 regenerates the skin, Zinc Oxide calms, coats and heals. MSM sulphur calms and draws out toxins. Termeric extract is anti-inflammatory and DNA balancing. Comfrey root heals skin cells/regenerates the skin and Shea/Castor & Zinc provide a healing barrier to protect and heal.

The combination of the Phyto nutrients, carefully blended makes this product extremely unique and more importantly, IT WORKS! This cream is also great for sore, chaffed skin, red itchy scaly skin and other skin irritations.
ALL Figs and Honey products have
NO artificial preservatives
NO petrochemicals
NO artificial colors
NO synthetic dyes
NO artificial fragrances
NEVER tested on animals.
Always use sustainable packaging that can be recycled
Ethically source all our ingredients.
All the products are all tested for shelf life, efficacy and appeal.
Products comply to the Canada Cosmetic Regulatory guidelines and adhere to the recommendations for zero toxicity of Skin Deep, the Cosmetic Safety Database.
Connect with Figs & Honey
How would you like to win your own Figs & Honey Eczema Cream ($45 retail value)? One lucky Long Wait For Isabella reader will win this product to try for themselves. Simply enter the Rafflecopter form below for your chance to win. Open to US and CAN residents 18+.
Disclosure: I was sent the above product for review. All opinions are mine.