Thank you to Walmart for sponsoring today's discussion.
This year we will be doing Kindergarten homeschool. I am a bit nervous to be officially starting homeschool with my daughter. We've been doing homeschool preschool for two years but it has been very flexible. Now we will be purchasing a curriculum and doing school quite regularly.
Here is a list of ten items we will need for kindergarten homeschool:
Pencils
Paper
Crayons
Markers
Scissors
Notebooks
Dry Erase Markers
Laminator with pouches
Paint
Glue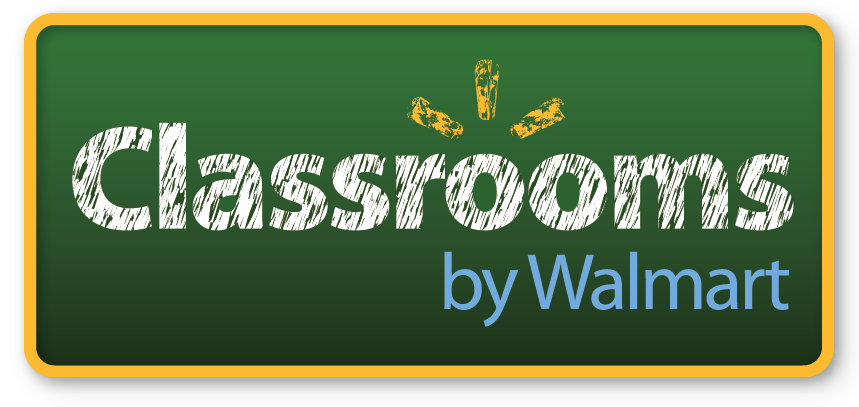 Does your child's school provide a school supply list for their class? If so, Walmart offers a fun new way to shop for the school supplies on your child's school list. Check the Cash for Schools landing page click "find a list" to see if your school is listed. If you find your list, you can shop for all the school supplies for your child and get your school 4% cashback on all your purchases! And as a bonus, Walmart's partners at Lysol® will award over $50,000 in cash prizes to the schools that earn the most cash back between 7/15/2013 and 10/31 2013.
Is your school not listed? Request a list and send an email to your child's teacher. Or print out the "Free Cash For School" PDF and bring it right to your child's school.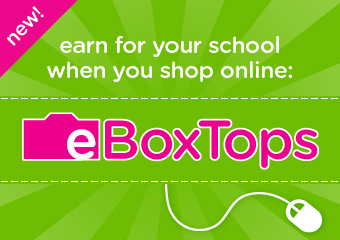 You can also help your school by redeeming eBoxTops. Learn more here.
What are your must have back to school supplies?