This post brought to you by The Parking Spot. All opinions are 100% mine.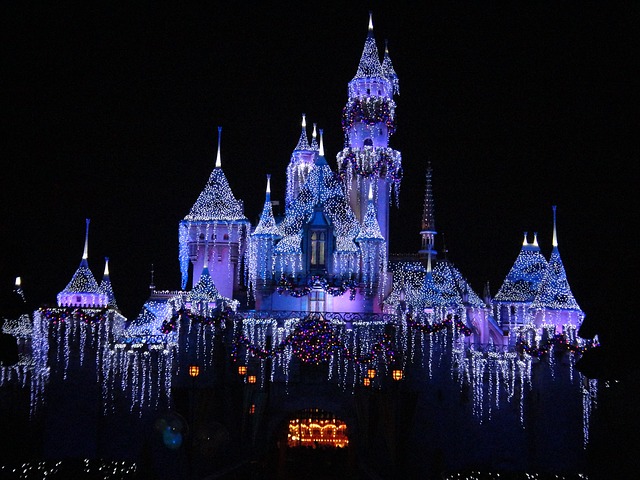 We are flying to Southern California this month! It is time for a vacation and there is no where we like to visit more than Southern California. This time we are visiting Disneyland! Yippeee! We cannot wait. Well, to be honest, I am a little worried how well we will do with a 1 year old and 5 year old for two days at Disneyland. Hmm.. I will get back to you. I might need a vacation from my vacation.
I have a new board on Pinterest all about Disney. In fact, later this week I am scheduling a pre-Disneyland travel tips and tricks post based on all the great information I have learned. So stay tuned!
Do you have any Disneyland travel tips and tricks?
If so, I'd love to hear them!
The leading airport parking company in the nation is offering a fabulous deal this summer. Now through Labor Day you can save 15% OFF PARKING at The Parking Spot! This Easy Spot Savings is not something you want to miss out on if you are traveling this summer.
About The Parking Spot
The Parking Spot provides full service parking near the airport. With 22 locations  you can also earn free parking with The Spot Club.
Amenities include:
Free Shuttles every 5-7 minutes
Covered, open air and even valet parking options
Always open
Fast and easy check in and check out
Well lit and fully fenced parking lot
Luggage Assistance
Complimentary chilled water and USA Today (M-F until 9am)
I love that you can earn free parking through their rewards program! How many parking lots do this?
Are you flying anywhere this summer for vacation?