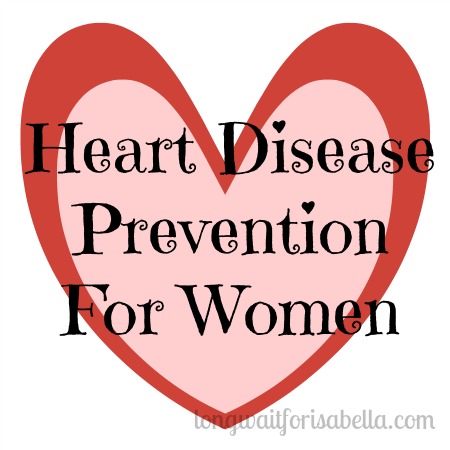 My husband has heart disease in his family. I will admit that he is the healthy one in our marriage. Because of his family history of heart disease, he watches what he eats, exercises, and eats steel cut oatmeal every morning. But did you know that more women die of heart disease than men? It is true. So eating a heart healthy diet and exercise is important for me in heart disease prevention as well.
American Heart Month
February is Heart Health Month and during this special time, Quaker is teaming up with chef Fabio Viviani to energize and inspire women to take action for their hearts.
In support of the American Heart Association's Go Red For Women Movement, Quaker is inviting women to start their day off right with a heart healthy breakfast. With help from Chef Fabio, you can start your day off with a healthy breakfast!
4 Heart Disease Prevention Tips*
Exercise 30 to 60 minutes a day on most days of the week.
Maintain a healthy weight.
Quit or don't start smoking.
Eat a diet that's low in saturated fat, cholesterol and salt.
*according to the Mayo Clinic website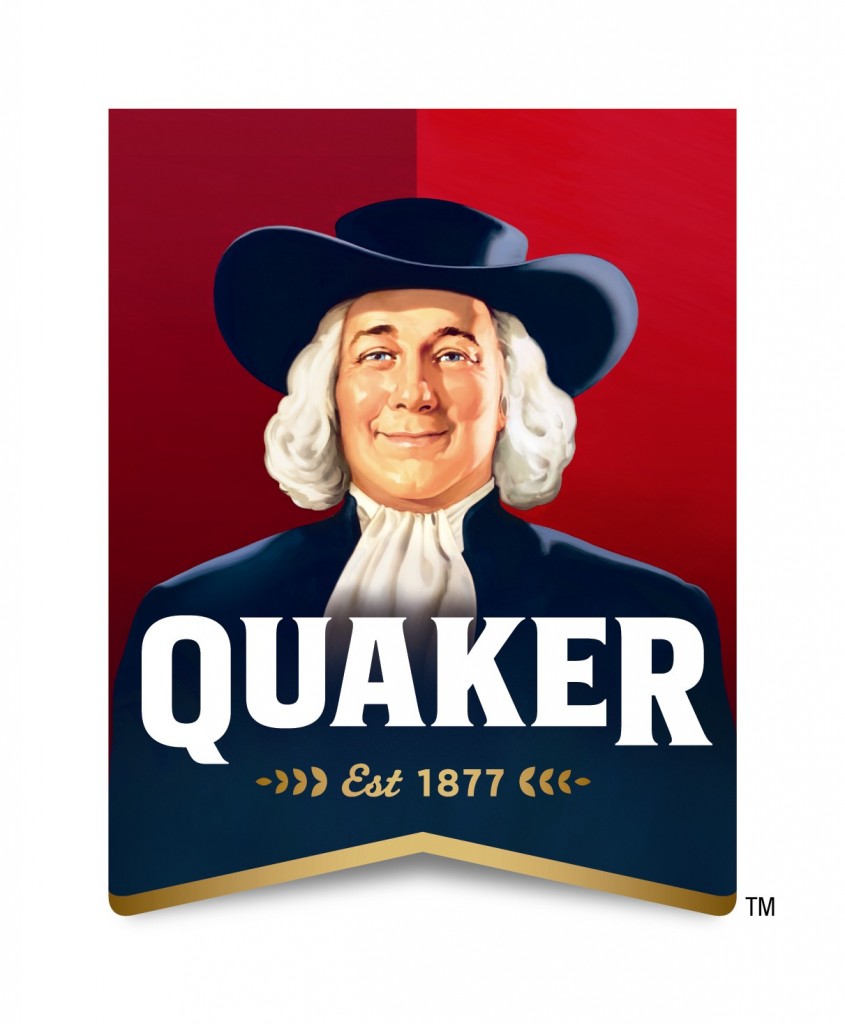 Choosing whole grains like Quaker Oats helps in the prevention of heart disease!
Connect with Quaker
*Disclosure: Thank you Quaker for sponsoring today's post.