I love fun party ideas. I have an entire Pinterest board titled Party Ideas and then I have a bunch of smaller boards with specific parties. Today I'd like to feature Fairy party ideas.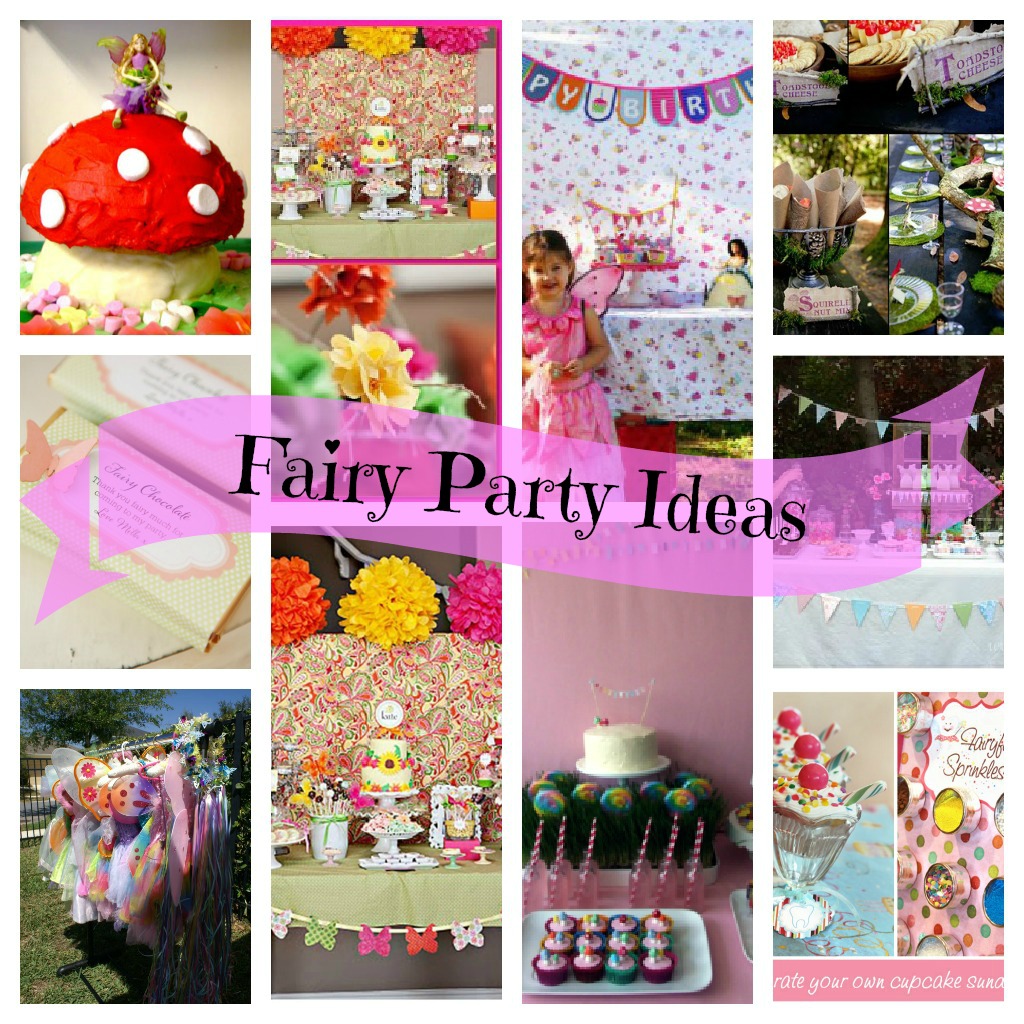 Fairy Party Ideas
Here is the great list of ideas from around the web:
Don't you just love all these party ideas? I want to have a party now! Maybe for Mother's Day…. or my Princess' next birthday. Her birthday is in December so it could be a Winter Fairy Birthday Party.
Such fun!
What is your favorite party theme?