My mom has 2 apple trees in her backyard. Many years, these apples end up rotting on the ground. Not this year though. We picked those apples off the ground and picked even more on the trees and made 36 jars of apple pie filling as well as 14 jars of apple butter. I found an easy recipe for apple pie filling at All Recipes.
Canning apple pie filling is simple it is just time consuming. Now, when people give us canned food, I know how much effort they have put into the canning. It has made me appreciate their gift even more.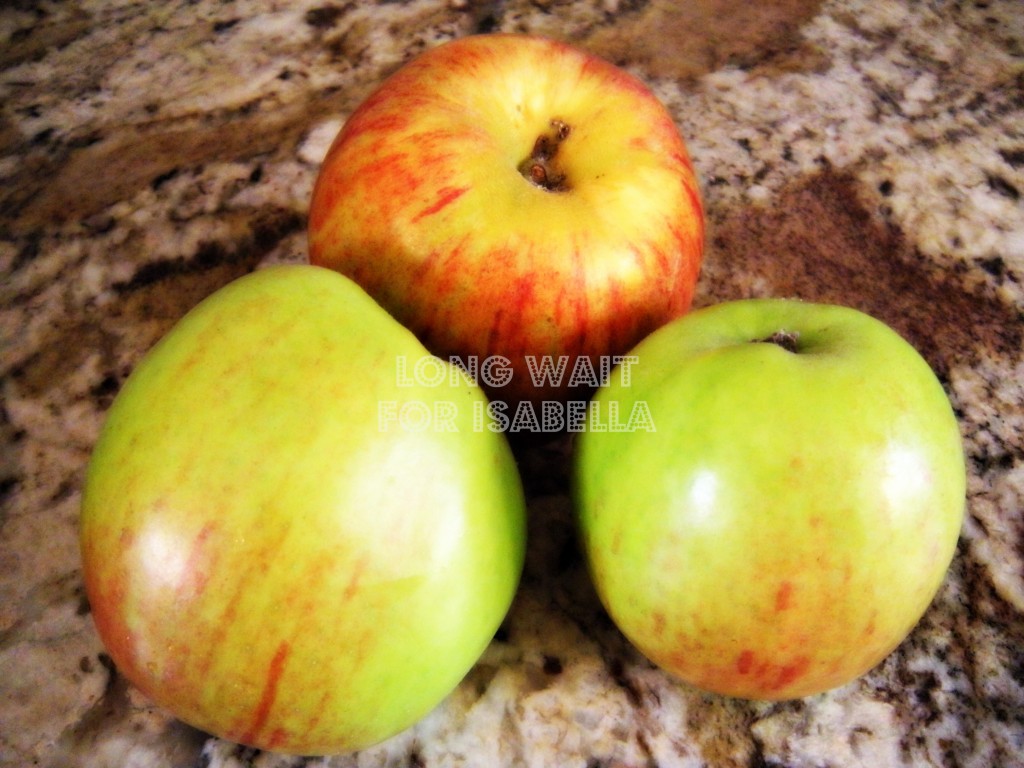 Ingredients for 7 Quart Jars:
4 1/2 cups white sugar
1 cup cornstarch
2 teaspoons ground cinnamon
1/4 teaspoon ground nutmeg
2 teaspoons salt
10 cups water
3 tablespoons lemon juice
6 pounds apples
Directions:
---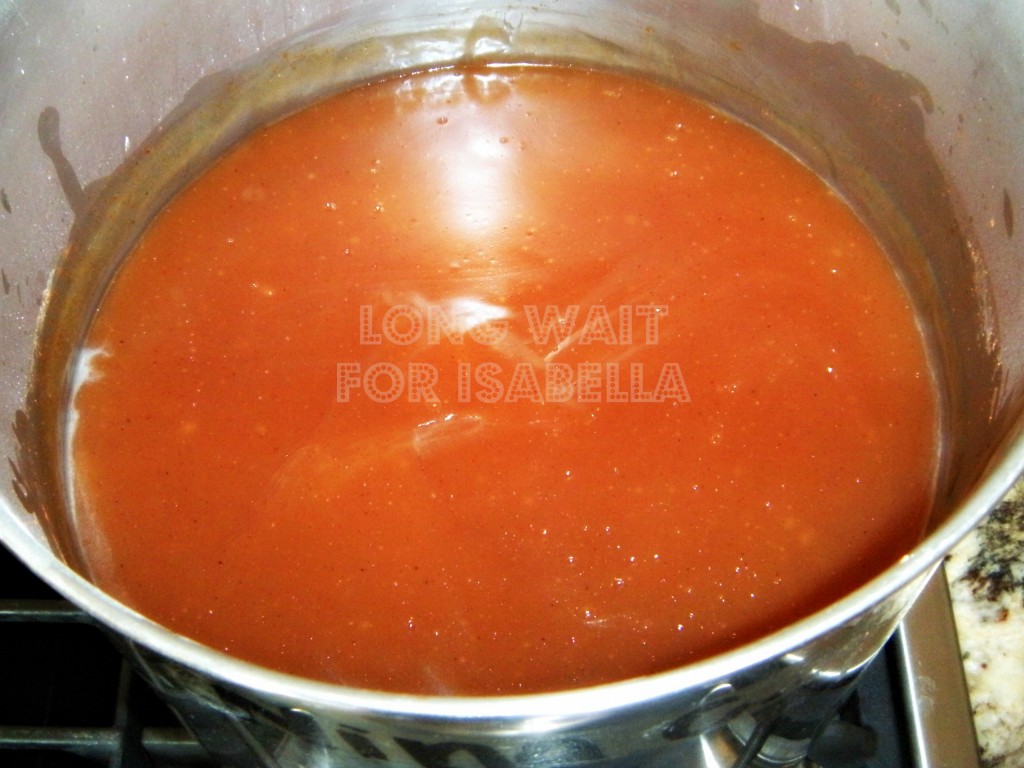 1. In a large pan, mix sugar, cornstarch, cinnamon and nutmeg. Add salt and water and mix well. Bring to a boil and cook until thick and bubbly. Remove from heat and add lemon juice and food coloring.
2. Sterilize canning jars, lids and rings by boiling them in a large pot of water.

3. Peel, core, and slice apples. Get this little canning corer! It will save you so much time. My Princess loved helping us make this. We all worked toghether!
4. Pack the sliced apples into hot canning jars, leaving a 1/2 inch headspace.
5. Fill jars with hot syrup, and gently remove air bubbles with a knife.
6. Put lids on and process in a water bath canner for 20 minutes.
Voila! You have Canned Apple Pie Filling. And let me tell you, it is YUMMY!
This was also a fun family activity for us. My mom, husband, and 4 year old daughter worked for a lot of hours to make these jars of apple pie filling. It was fun, warm, stressful at times, but when it was all done, it felt so good. We really accomplished something that day.
Have you done any canning this year?