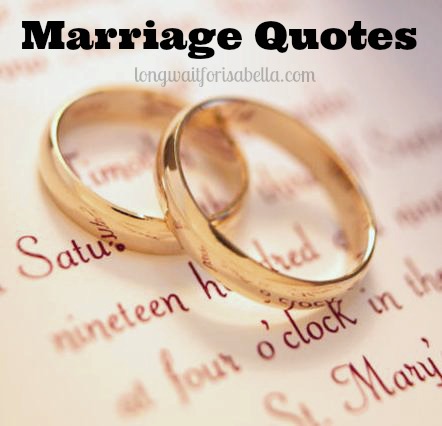 It is hard to believe that my husband and I have been married for 13 years. Wow! So this year, we are doing something low key – a great lunch, just the two of us at a fun Japanese restaurant. Two hours of time spent with just my husband has been long overdue.
Happy Anniversary, honey!
Our secret of success is making God the center of our life. There really is something to the "Family That Prays Together, Stays Together" quote.
Spending time on Pinterest one night, I re-pinned a bunch of marriage quotes to my new Quotes board on Pinterest. I wanted to share a few of those quotes with all of you: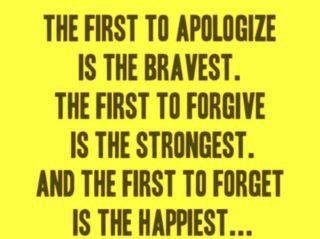 Are you married?
How long have you been married?
What is your secret of staying together?