We don't live too far from Seattle, and when the summer begins to warm up, we always love to take day trips to the "big city" and see the Seattle sights. It is fun to drive to Seattle when the sun is shining and enjoy a day out and about. We have travled all over the country, and I know I am biased by this part of Washington state is the most beautiful I have seen, especially in the summer. With blue skies and green grass and trees over looking the Puget Sound, the sights are breathtaking! I grew up in this are and now that we have children my favorite places to go in Seattle are going to be theirs. It is exciting!
Three Most Cherished Seattle Sights
The Woodland Park Zoo
The Seattle Center
Pike Place Market
The Woodland Park Zoo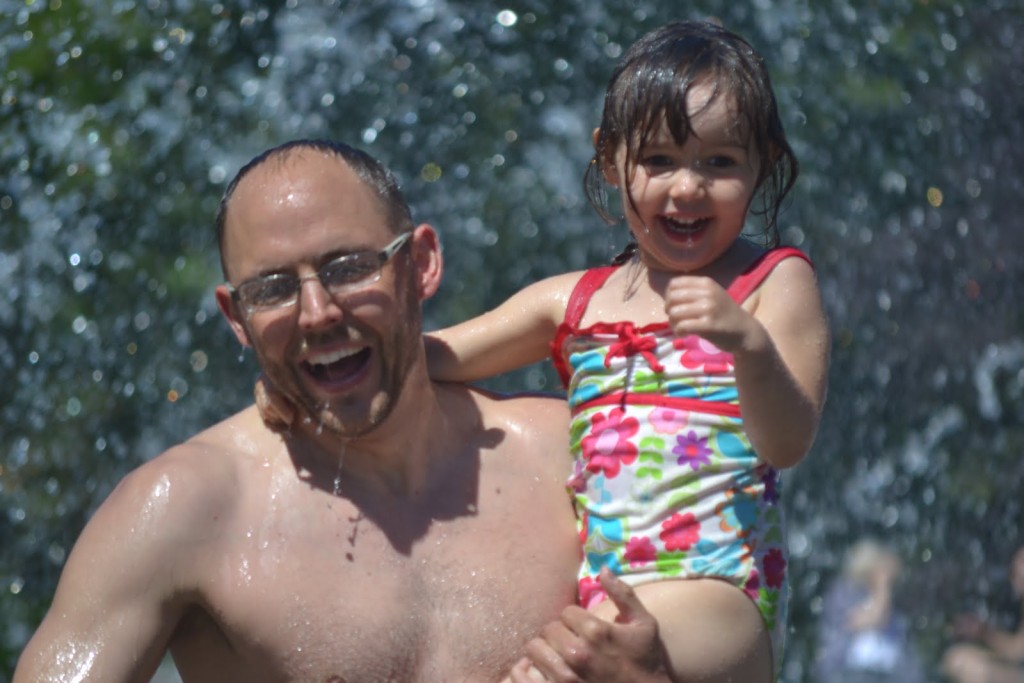 In sunny weather, the zoo is always a favorite place to go. We go every year, and enjoy it every time. We love that we can pack our own lunch, and take our time walking around looking at the animals. Our favorite animals always are the primates.  Seeing them interact, and do funny things is priceless.
The Seattle Center
With the Space Needle, fountain, Pacific Science Center, IMAX, and Center House (which has an awesome Children's Museum!) – you can easily spend the whole day at The Seattle Center. This place probably tops our list of Seattle fun. Seeing all the fun things here, makes a trip to Seattle worth it!
Pike Place Market
When family from out of town visits Pike Place Market is the place we always take them. My personal favorite is the produce and flowers you can buy here, but family  members from out of town like to see the salmon being thrown around and caught in the fish section.