We love making our own cards here at the Long house. Here are some great cards I found online that we could make this month for Father's Day. These are fun and unique card ideas that I know my husband would love to get.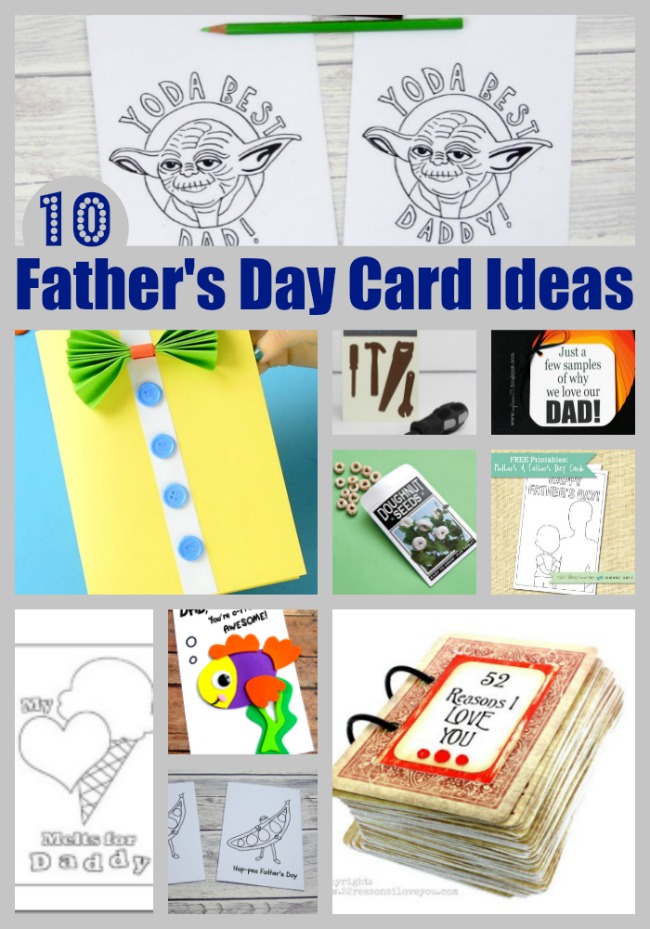 10+ Father's Day Card Ideas
For more great Father's Day Ideas like cupcakes and printables, check out my Father's Day board on Pinterest! While your there, follow me!
Does your family like to make cards?
You might also like: