Each year our family celebrates Memorial Day with a party. We have 3 family birthdays that weekend, and our community hosts a softball tournament at that time. As we celebrate we also remember those who died for our freedom.
Does your family have any Memorial Day traditions?
12 Memorial Day Food Ideas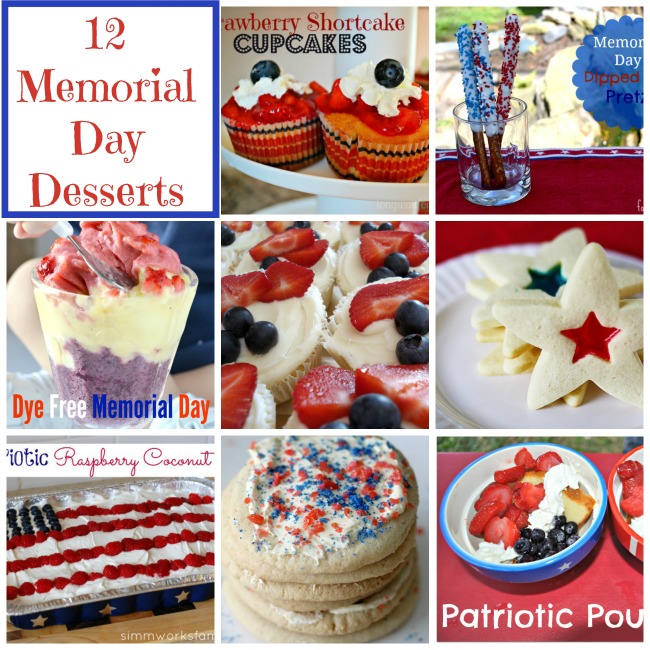 What are you doing this Memorial Day weekend?