It is that time, the time when we say goodbye to the church we are working with. We say goodbye so often during the year, you would think we would be used to it. But nope!
I like to give Thank You cards those special people who give up their time to help each evening. But to be honest, I dread writing them. I have at least 6 cards to write each seminar, usually more. Plus, I want them to be unique and heartfelt.
I asked my husband for some advice on what to say in the cards this time.
Husband: "We thank you for coming out and helping with the sound each evening. You have a good vibe."
Me: "A good vibe? I can't write that. It sounds weird."
Husband: "What? Just write, 'In the words of Marky Mark, you have a good vibration. A sweet sensation."
Yes, it is true, I married a comedian.
No help at all but he does make me laugh every day. So yes, I am blessed.
After at least 30 minutes I finished them and no, I did not take my husband's great advice.
Oh, and don't you love being able to search 'thank you Bible verses' in Google and getting some great ideas?
"…I thank my God through Jesus Christ for you…" Romans 1: 8 is a great verse to use!
Thank You Cards
Not only can I write great Bible verses inside blank notes, but the internet is full of great card ideas and printable Thank Yous. Here is an amazing round-up of cards from awesome bloggers:
Printable Thank You Cards for Teachers
Printable Coloring Cards and Pages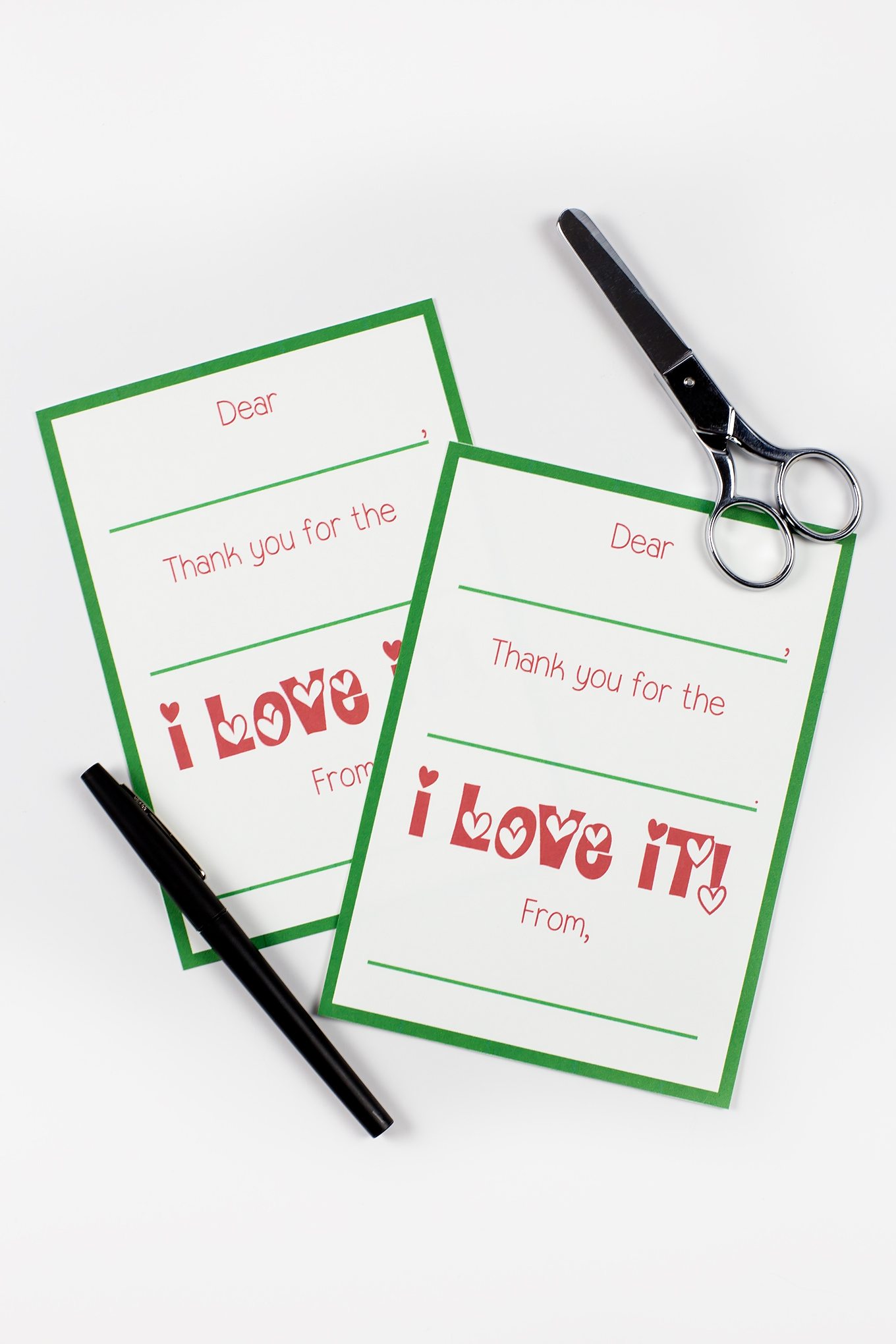 Printable Christmas Thank You Cards (I think they can be used year round!)
Tips and simple idea for a Thank You Card from Kids (I love this post!)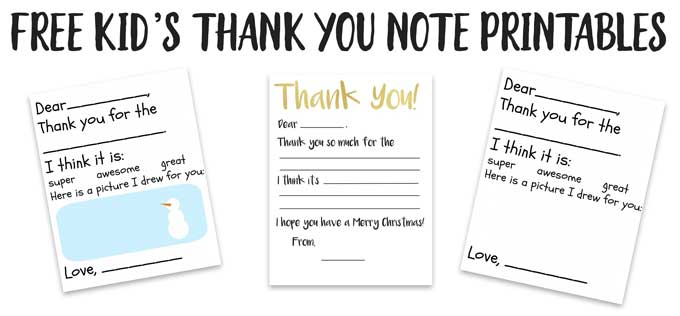 Turn your kids artwork into custom thank you card.
Draw On Printable Thank You Card Template – I love this idea to make your own flower or plant in the pot.
Pin it for later: