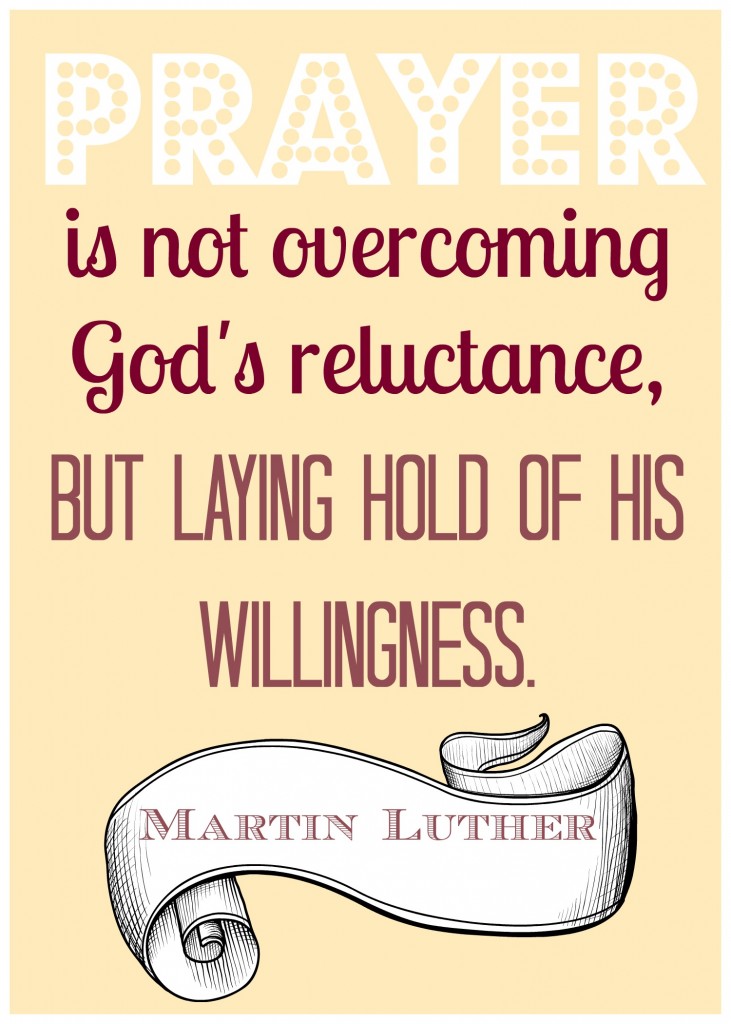 We are driving 20 hours starting tonight. When I say we, I don't mean me. Family carpooling. Toddler traveling. 101 degrees on arrival. I must be crazy.
My aunt is quite sick. Her heart is functioning at 10% right now and the doctor has said she does not have a lot of time left. Though we are sad, we are thankful that we have the opportunity to spend some quality time with her.
I am thankful that she is a Christian. There is hope beyond the grave!
So, as you read this, won't you say a little pray for our journey and for my aunt and family?
Thank you and have a blessed holiday weekend.
Be joyful in hope, patient in affliction, faithful in prayer.
Romans 12: 12