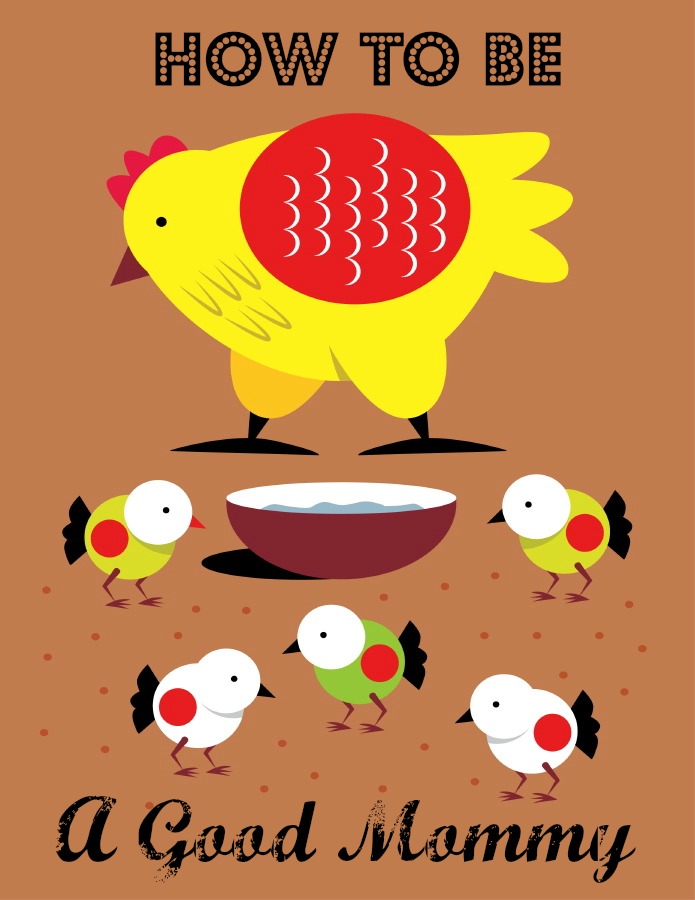 Good Mommy
That is what I am striving to be.
But most days, I need help. I freely admit it. I am convicted throughout the day about my lack of patience, my temper, my tone of voice. I want to be a good example to my daughter, Many days, life with a toddler – a two year old, can be exhausting, demanding, annoying, difficult… You name it and I have felt it.
But, I want her to see Jesus in me no matter what. That is my biggest desire. But there are many days that I am rushing through my devotions and I don't have the time to absorb Jesus' character through His words. It becomes a habit that I need to quickly get through. Because we all know that mothers have a million things to get done. That is foolishness though. What I need to do is prioritize better and spend more time with Jesus, so my Princess can see Him in me. And as a result of seeing Jesus in me, my prayer is she will learn to love Him for herself.
REAL. TRUE. INTENTIONAL. LIVING FOR CHRIST.
That is how to be a good mommy.
Won't you pray for me, as I, with the help of Christ Jesus, live to show Him to my Princess? We can be prayer partners too. If you have a prayer request please let me know. I'd love to pray for you.
We also pray that you will be strengthened with His glorious power so that you will have all the patience and endurance you need. Colossians 1:11 NLT
May God, who gives this patience and encouragement, help you live in complete harmony with each other – each with the attitude of Christ Jesus toward the other. Romans 15: 15 NLT
I can do everything through Him who gives me strength. Philippians 4: 13 NIV