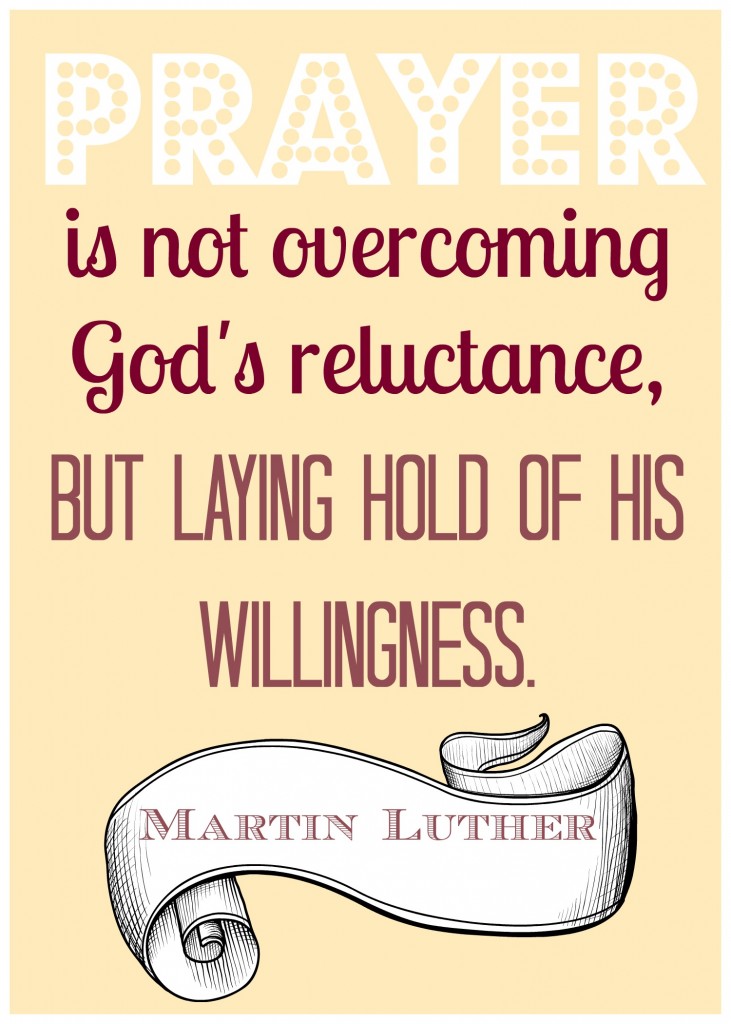 My Princess loves to pray. Here is a recent prayer we taught her in the last month. We use it when she is disobedient, which happens to be daily:
"Dear Jesus, Help Me to Be a Good Girl. Amen"

Then we always follow that with, "Dear Jesus, Help Mommy to be a loving, patient mommy." (Or sometimes we say daddy, if he is here with us.)
She repeats every word after us. It is hard to stay upset at a toddler when she kneels down, folds her hands and says this prayer. It truly melts your heart.
There are even times that she wants to pray without being asked. She has been trained to know it is coming.
This week we found a dead fish at the beach. She was so sad, and wanted to pray for it. For two days she said, "Momma, fish died. Prayed." Thank you Jesus, for a girl with a heart of gold!
As I was reading a devotional today on the importance of family prayer, I realized that yes, I truly do want our home to be a house of prayer. And as Nancy from Above Rubies puts it, "If we haven't taught our children to pray, we haven't taught them." Amen.