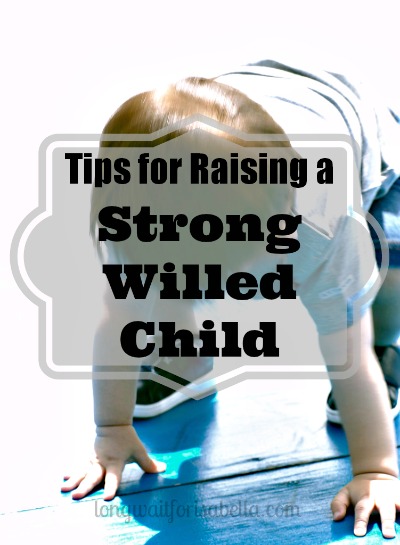 Tips for Raising a Strong Willed Child
I am by no means an expert. Most of the time I don't know what I am doing at this parenting thing. Some days I do think I am going crazy, but it is never a dull moment. My Princess is very independent, and though I sometimes complain about that, I am very glad. She is smart, cute, independent, and knows what she wants.
Luckily, I am realizing in a very real way that I too tend to be strong willed , and I am slowly learning to give in, take a break, breathe, and most importantly pray.
So my tips for raising a strong willed child are:
Be patient
Be consistent
Be kind
Be fair
Be loving
Be a model of Christ-like love
These are my "Be Attitudes" if you will for parenting. They are much easier said than done. But I am trying. Everyday.
Do you have any good tips for raising a strong willed child?
I love to hear how you, in a practical way, deal with your own children or grandchildren.