RESPECT: THE KEY TO YOUR SON'S HEART
A new book from Love & Respect Ministries asks you to consider the all–important mother/son relationship in a new way: respect, as in the mother should respect the son. Dr. Emerson Eggerichs, author of Love and Respect – a landmark book that transformed millions of marital relationships – recently launched his latest book, Mother & Son: The Respect Effect.
In Mother & Son, Dr. Eggerichs proposes that while showing love is important to a son, showing him respect is key to his heart, and what will transform the mother/son relationship. Of course, to a lot of people, that will sound backwards – shouldn't it start with the son respecting the mother?
[Tweet "Showing love to your son is important, showing him respect is key to his heart."]
I enjoyed Love & Respect and when the opportunity became available to review this new book from Dr. Eggerichs, I knew that I'd learn a lot from the book and love it too. I don't know about you, but being a boy mom doesn't come natural for me and it is hard work.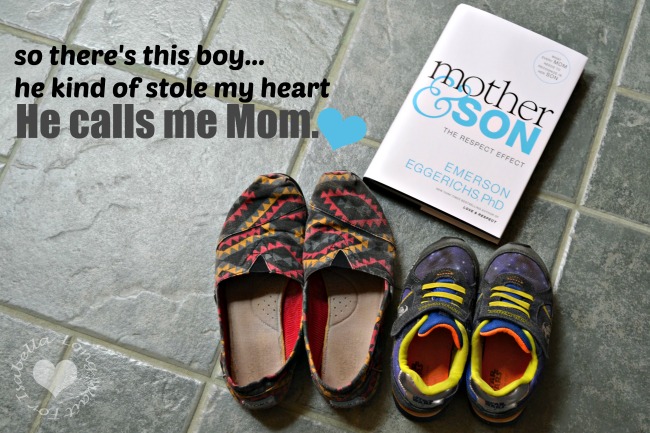 About Mother & Son
The idea of moms respecting their sons may sound alien to some, but it seems to ignite curiosity across the board. It is easy to relate to the need for all of us to feel a mother's love, but is that the same thing as respect? Even for young boys, the effect of respect is nothing short of astounding when applied properly.
Moms yearn to learn anything that better helps them with their sons. After all, they love their boys, but many find them more difficult to parent than their girls, especially from age four and up.
Just as Emerson Eggerichs transformed millions of marital relationships with a biblical understanding of love and respect, he now turns these principles to one of the most important relationships of all, a mother and her son.
I've enjoyed learning and incorporating Dr. Eggerichs' method of respect. Since I've only just begun to use the techniques in the book I can't say that my son's behavior has changed — but after a few days of showing him more respect and using language that included being proud of him – he perked up and wants to do more to help me and love me.
Honestly, I am loving it so far. I do recommend this book to boy moms!
The Book Trailer
Connect with Love and Respect Ministries
Facebook | Twitter | Pinterest | Instagram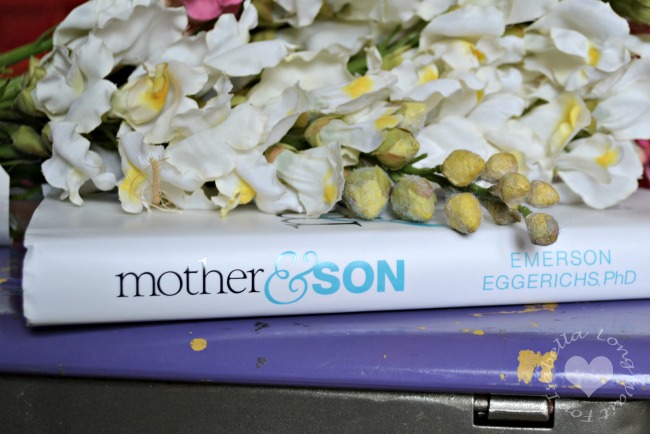 Buy Mother & Son
Mother & Son by Dr. Emerson Eggerichs is available for purchase at Family Christian, Target, Walmart and of course on Amazon.com: