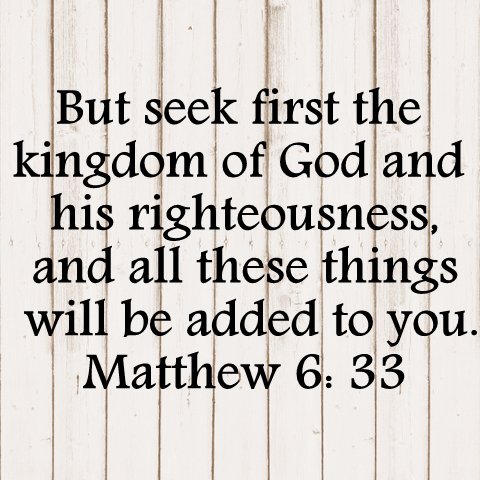 So confession time. I am getting really terrible at time management. My blog has become this monster of a thing that has taken over my laptop, mailbox, front porch, dining room table, and my life.  Does anyone out there relate? Maybe for you it is not your blog, but maybe it is shopping, couponing, television, crafts, or something else. I suppose you could let anything begin to rule your life if you are not careful. It is my strong belief that God alone should be the ruler of my life.
So I am making some slight changes.
I am going to set blogging limits.
Nothing drastic. Just a better way to utilize my time on this blog. I now have a plan. Some organization. I want to share more than reviews and giveaways. I want to share me as well. But I don't want to do it at the detriment of family time, devotional time, or homeschool time.
Set Blogging Limits
---
Sunday: Spiritual Matters Sunday
Monday: Money Monday (Reviews, Sponsored Posts, Affiliate Posts)
Tuesday: Top Ten Tuesday (Pinterest and crafts will be found here too.)
Wednesday: Wordless Wednesday, Win It Wednesday (Giveaways will be posted on this day.)
Thursday: Travel Thursday, Tasty Thursday (Our family travel destinations and food posts.)
Friday: Family Friday – all things family related will be featured. (Homeschool updates will be found here.)
Saturday: My day off!
---
What do you all think? Do you see any room for improvement? I'd love to hear your thoughts and ideas.
I found an online free printable blog calendar. I filled it all out for this month. It is so pretty all filled out. I feel like I have accomplished something great to have my entire month planned out. Focus. That is what I was lacking.
Pray for me. I can always use it.
Look carefully then how you walk, not as unwise but as wise, making the best use of the time, because the days are evil. Therefore do not be foolish, but understand what the will of the Lord is. Ephesians 5: 15-17 ESV