I love this time of year – The Ultimate Blog Party. It is fun to hop around to blogs and meet new  bloggers. I know you are all super busy so I will keep this short.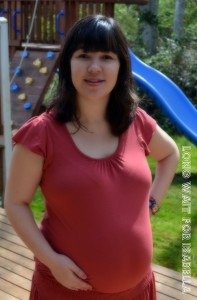 My name is LaVonne, and I am a Seattle area family blogger. I travel on the road 8 months out of the year with my husband and preschooler, Isabella. We homeschool, write about fun things we do across North America, occasionally post recipes and crafts, and love to review and giveaway family friendly products. I am currently pregnant with baby #2 – a boy. (Man oh man! Will I need to change my blog name or at least add his name to the header?)
I love Pinterest (who isn't hooked?)
Here are three recent posts of mine you should read, if you'd like to know more about us:
*Don't forget to enter my current giveaways. You will find them in my left sidebar. *
Thanks for stopping by!
Connect with me: